Recent Fishing Reports
Learn from the professionals.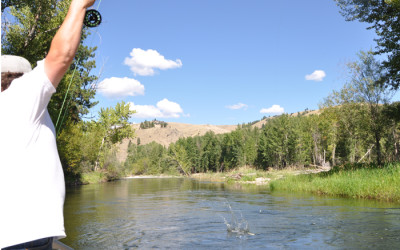 "Back to normal" is a term or a saying that's been tossed around a bit. In our fishing world that usually means Runoff has peaked and fishing has improved in Missoula. And, that is the case, for the most part. And sparing you of a detailed explanation of Covid/travel...